Bring Your Own Device – Learning Tablets and iPads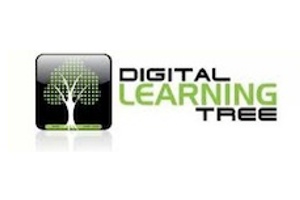 DigitalLearningTree Platform
Digital Learning Tree was created by teachers to help teachers engage students, increase reading comprehension and raise test scores dramatically. We designed and developed our eTeaching platform to be easy and intuitive to use for both teachers and students.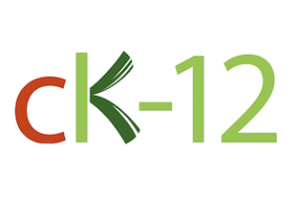 CK-12.org Content Pre-Loaded
CK-12 provides open-source content and technology tools to help teachers provide learning opportunities for students globally. You will have access to high-quality, customizable educational content suited for multiple student learning styles and levels.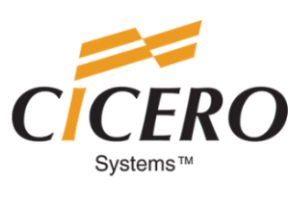 Powered by Cicero Systems
We are passionate about education and 21st century learning. We believe education needs to adapt to keep pace with the technology revolution of the past few decades. We need to find new ways to educate our youth that better prepares them for their future.

Get Setup for Your Institution
Testimonials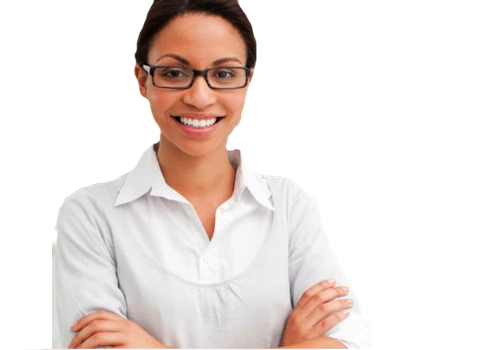 Learn how this teacher was able to enhance the lessons she provided and what that meant to test scores.
Learn More

School Districts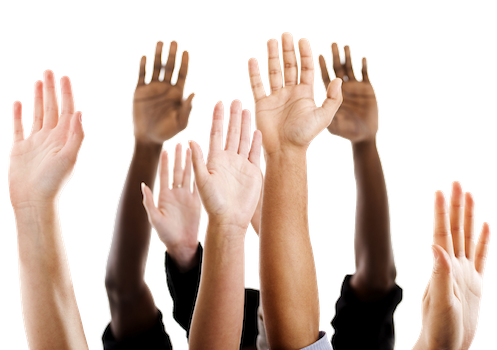 Equip all your classrooms with the most effective tools. Tablet Learning and proper content creation is the fastest growing education trend.
Request Info