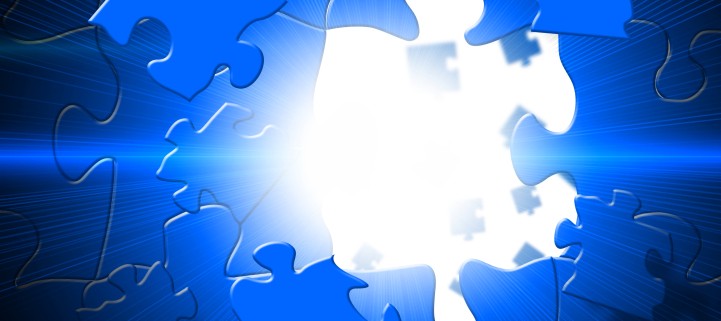 All children have the right to an education and educational resources that enables them to
Learn how to learn.
Learn how to think as a part of the thinking curriculum, and
Achieve success in their learning according to their own individual learning style.
Children with autism seem to naturally gravitate to technology and computers so it makes absolute sense to allow them opportunities to learn using technology. I trialed the use of iPads in my classroom for all curriculum areas for the majority of the school day. The students I taught had a history of being reluctant learners, had difficulty focusing to tasks, and would often wonder around the room avoiding the work provided.
The results were remarkable and I have to say has surpassed my own expectations. The students became independent learners, including those who have some real learning issues; they couldn't wait to use the iPads, enthusiasm and motivation was high; they thought all of the time about what app to use; how to use the app and how they want their work to look.
For example, I did a very simple activity where we used an Art/Drawing app and the kids explored every aspect of that app and the pictures they produced were just brilliant… They then decided to take screenshots of their work and use the pictures for their wallpaper.
I went to a seminar (June 5, 2011) with Apple and
Warringa Park School, Victoria Australia
who are part of the Department of Education's iPad trial. The seminar reiterated much of the success that I have seen, but ultimately I was impressed by a quote by a teacher from the school:
"We believe that it is possible for every child to discover their own genius"
http://digitallearningtree2.com/wp-content/uploads/2014/11/kozzi-elements_of_the_puzzle-721x721-2.jpg
721
721
Karina Barley
http://digitallearningtree2.com/wp-content/uploads/2013/10/DLT_NEW_LOGO_BRANDON.png
Karina Barley
2014-11-08 16:55:59
2014-12-08 08:34:49
iPads for Autism Education Blog